Quality, technology and sustainability
Our mission is to provide more health and better life to people through the prevention, relief and cure of diseases, being an international pharmaceutical group that transcends future generations.
We are aware that health is everyone's most valuable asset. Our commitment is to surpass ourselves day by day in order to provide medicines that allow enjoying a better quality of life.
VIRIXENE is the synthesis of Vision, Risk Management and Energy.
It derives from our mission and guides our strategy.
It is what ensures sustainable growth triggered by innovation.
It is passion that fuels the achievement of our goals and objectives.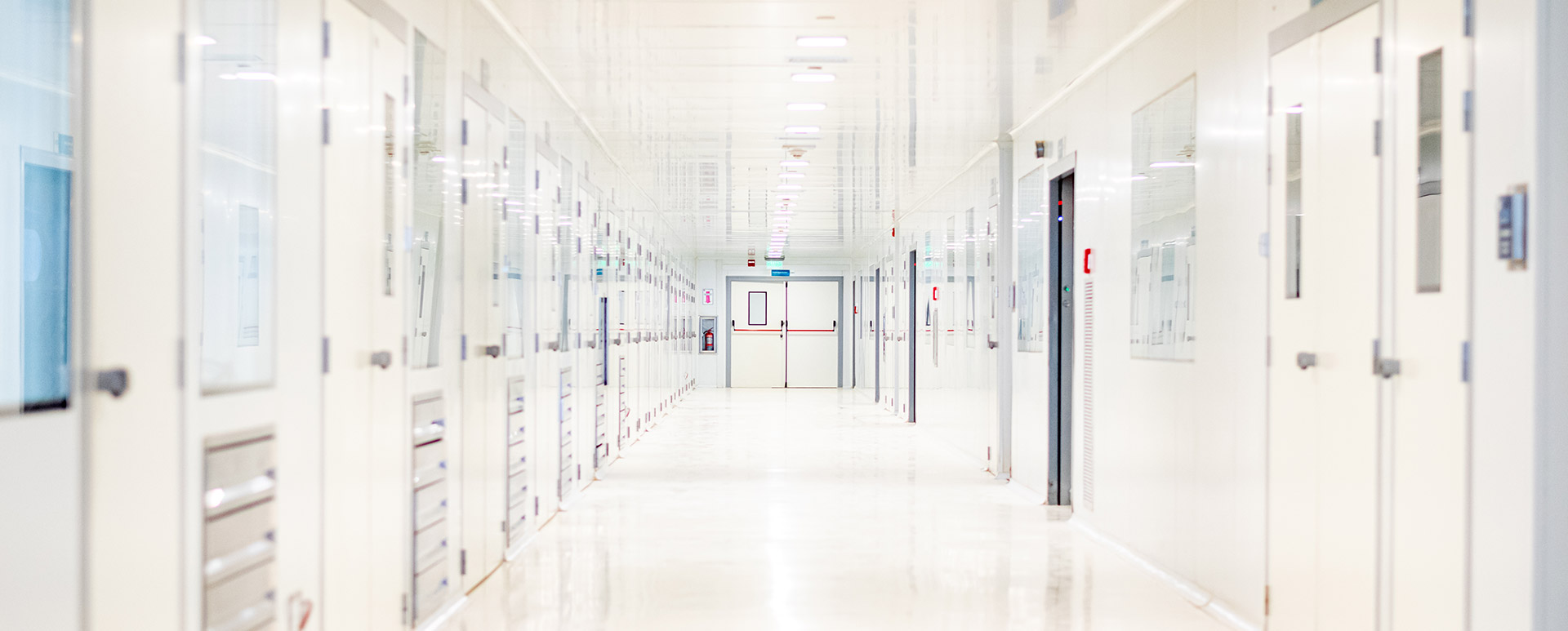 VIRIXENE as an international group composed of the pharmaceutical companies SAVANT and VIVUNT dedicated to the development, production and commercialization of medicines.

Our industrial complexes are located in Spain and Argentina.
We manufacture medicines in various pharmaceutical forms: solid, liquid and sterile. We have a portfolio of products with a wide variety of active ingredients to prevent, relieve and cure mild, acute and chronic diseases.